Gentle Procedures Kelowna Vasectomy Clinic
Gentle Procedures Kelowna is pleased to offer a rapid access private vasectomy experience for Okanagan men.
Our private vasectomy clinic is focused on the convenience and comfort of our clients.
You can book directly today for a procedure next week.
No physician's referral is required.
We use effective and comfortable methods.
Quick and Easy Scheduling. Short Single-Visit Appointment
We can have you scheduled within days.
You can simply book an appointment now and you will be combining your consultation and procedure into one single visit with our private vasectomy service.
You can rest assured that you are in skilled hands.
The procedure itself is usually completed in less than 6 minutes, and your total time at the clinic is expected to be under one hour.
No Referral Needed, No Delays, No Stress
You can book directly with us today without a referral from your doctor. The doctors at Gentle Procedures Kelowna do not require a physician's referral for vasectomy because they are not working with the BC health insurance plan.
Why Get a No Scalpel Vasectomy in Kelowna?
We are dedicated to upholding the highest international standards of male surgical care in vasectomy while treating our patients with compassion, dignity, and respect.
No-scalpel vasectomy surgery at our Kelowna vasectomy clinic offers you all of the following benefits:
Convenience
No incision
Quick procedure
No stitches
Fast recovery
Minimal discomfort
Effective contraception
Our vasectomy clinic team is proud to offer world-class surgical methods, and flexible booking. Please go ahead and book an appointment now.
Gentle Procedures Clinic meets the needs of men and families for reliable permanent birth control and delivers quality care. At our clinic the clients come first.
We offer the comfort and speed of a no-scalpel vasectomy procedure.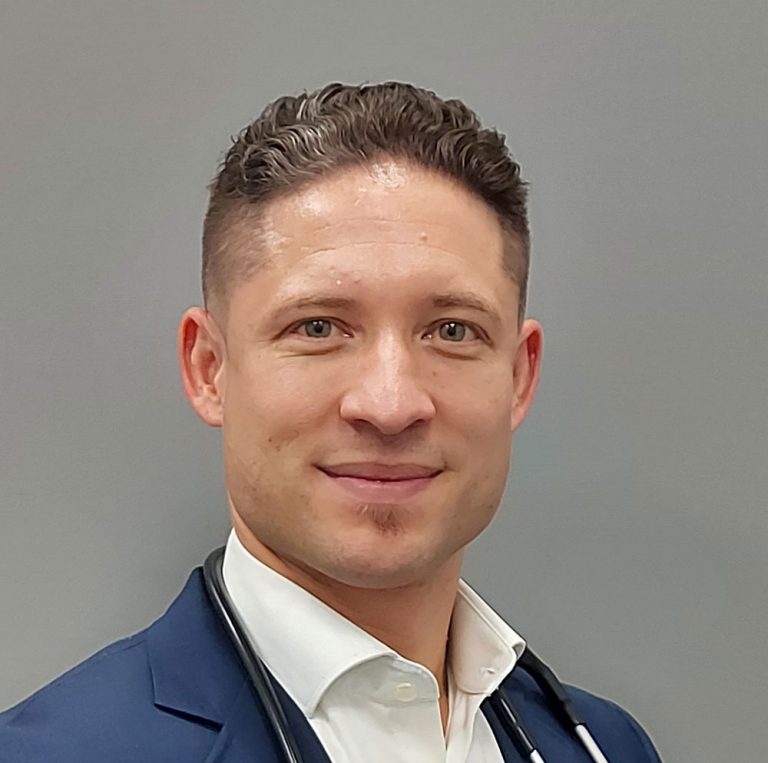 Experienced Kelowna Vasectomy Doctor
Dr. Marvin Bailey has engaged in clinical practice for over a decade and has been serving the Okanagan Valley since moving to the region in 2020.
In addition to his current focus on vasectomies, circumcision and Family Medicine, Dr. Bailey is also the founder of Precision Sexual Health for Men Clinic in Kelowna. His experience includes general practice, orthopaedics, and trauma care. He has led hospital emergency rooms and performed surgery as well as managing daily patient care as a family doctor.
Born and raised in Cape Town, South Africa, Bailey attended the University of Stellenbosch in Cape Town, where he completed his medical degree.
After graduating from medical school, Bailey worked for the government of South Africa for three years as an intern at the Kalafong Hospital in Pretoria. He emigrated to Canada from South Africa in 2015 and that same year Dr. Bailey earned certification from the College of Family Physicians of Canada (CCFP), in addition to his prior credentials.
At Gentle Procedures Clinic in Kelowna, Dr. Bailey is supported by a dedicated and highly qualified team that ensures the comfort and care of his patients.
Providing a high level of care focused on surgical excellence is Dr. Bailey's goal. He strives to be up to date with medical knowledge and surgical skills in order to support his commitment to exceeding patient expectations.
No-Scalpel Vasectomy Trends in The Okanagan
In recent years, vasectomy has been popular amongst BC and Canadian men seeking permanent contraception. This trend suggests that more and more people are recognizing the overall convenience, safety and reliability of this procedure.
Now, with the introduction of the No-Scalpel Vasectomy (NSV) technique, this procedure has become even more simple.
No-Scalpel Vasectomy in BC – The History
No-Scalpel Vasectomy (NSV) was developed in China in 1974 by Dr. Li Shunqiang. By 1985, an international team made up of members from the World Health Organization (WHO) and Access to Voluntary and Safe Contraception (AVSC), formerly the Association for Voluntary Surgical Contraception, were visiting China to study alternative vasectomy procedures, including NSV.
In 1988, after careful observation and review of the NSV procedure, they decided to introduce the technique to North America.
Since then, over 1,000,000 No-Scalpel vasectomies have been performed in North America and nearly 20,000,000 in China, and the numbers around the world are growing.
Our Kelwona vasectomy clinic uses this advanced method and Gentle Procedures Clinics across North America have been performing scalpel-free vasectomies with great success for many years. In fact, Canada has one of the highest prevalence for vasectomy worldwide.
Call Us to Book
Or For Any Questions
NSV Benefits vs. Conventional Vasectomy
No scalpel vasectomy is a simple and elegant in-office procedure that many studies show has significant advantages over conventional vasectomy. NSV is comparatively faster, has a swiffer recovery time, safer (one-eighth the rate of bleeding and infection) and can be virtually pain-free – especially when coupled with no-needle anesthesia – as done at our Private Kelowna Vasectomy clinic.
With a conventional vasectomy procedure, a doctor would make two incisions, one on each side of the scrotum, perform the procedure, and then stitch up the incisions. The stitches would then have to be removed about a week later.
With this new approach there is no knife, no cutting incision, no stitches and no-needle. Men who have undergone NSV express amazement at the minimal physical discomfort they experienced both during the procedure and during recovery.
Men who were previously not considering vasectomy because they feared the scalpel can now feel comfortable, relaxed and confident with this simple procedure.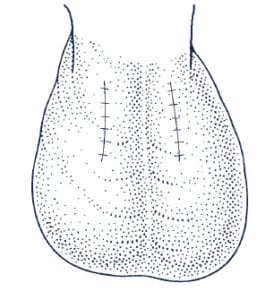 Conventional vasectomy: Two moderate incisions stitched closed.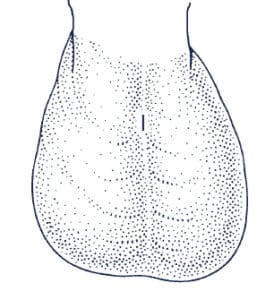 No-scalpel procedure: No stitches are needed to close the tiny opening
Kelowna Circumcision and Vasectomy Clinic Serving the Okanagan Valley